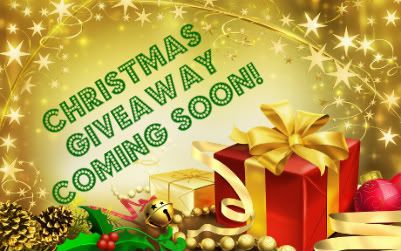 Hey everyone! The Christmas season is upon us, heck it's almost past us! We want to thank you for your support this year so we're having a Christmas giveaway. To date, we've confirmed prize items and gift packages from the following artists with more on the way.
The
Oak Ridge Boys
The
Scott DeCarlo Six
Jared Blake
(NBC's "The Voice" Season One)
Hughwear Apparel
Essential Broadcast Media
(Rodney Atkins, James Otto, Josh Gracin, Corey Smith, Clint Black, and others)
We have more in the works. We want to give back for all you've done for us this year. We hope to have this contest starting next Wednesday, December 15.
Stay Tuned for Updates! This is gonna be fun!